 A second hand silver Allertag medical alert 18" curb chain that comes in the original presentation box and is very good condition.
View details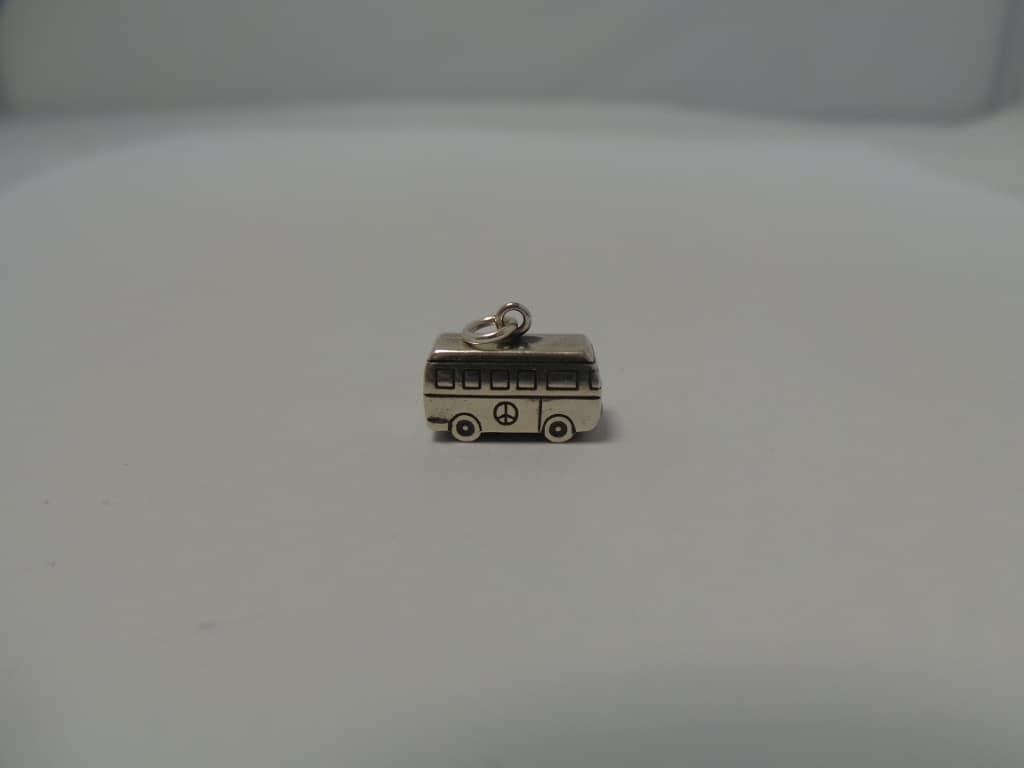 An unboxed second hand silver camper van charm with peace (or the CND symbol) on each side.
View details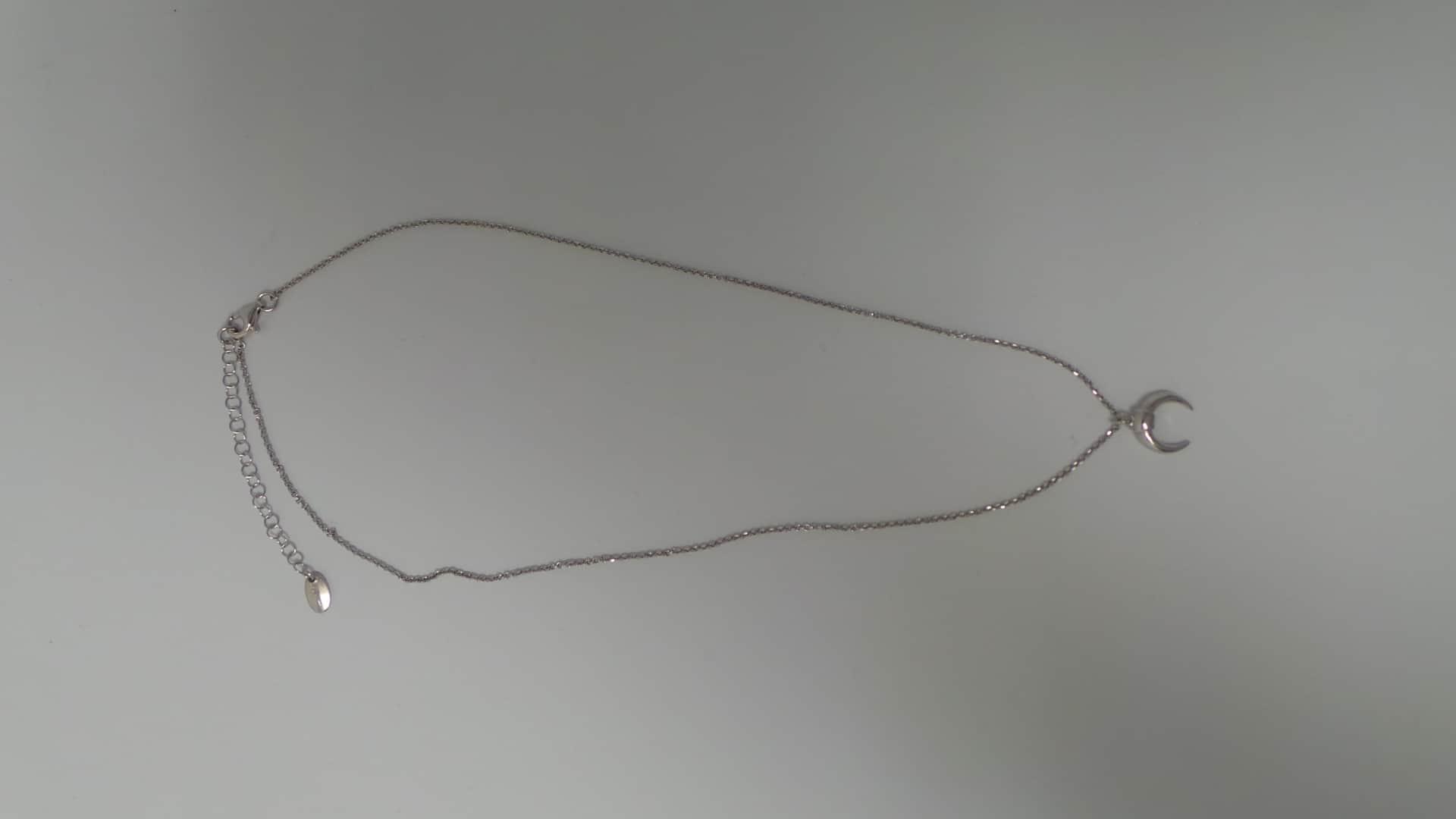 A second hand silver 20" cable chain necklace that comes with a horseshoe pendant and is in very good condition.
View details