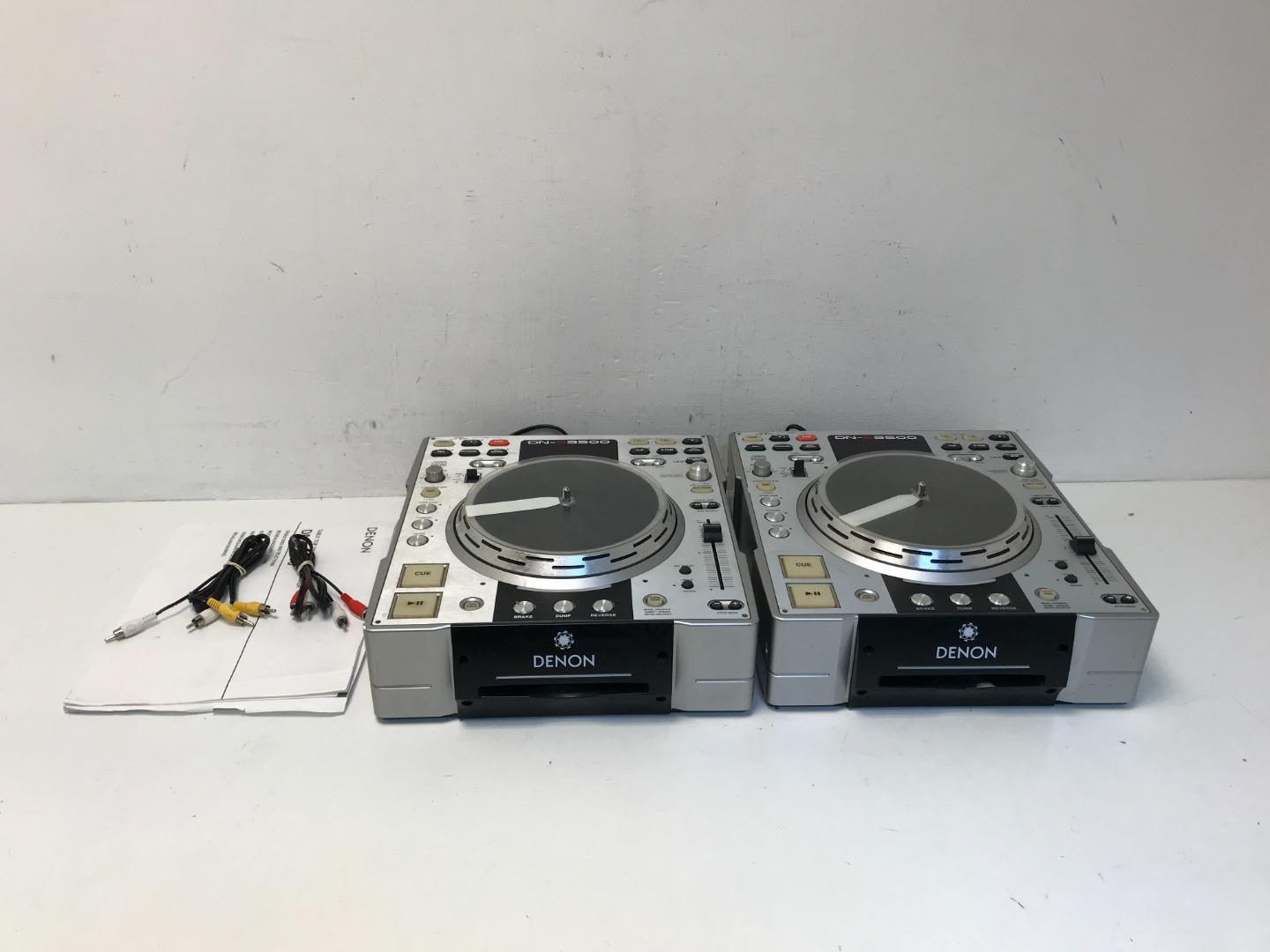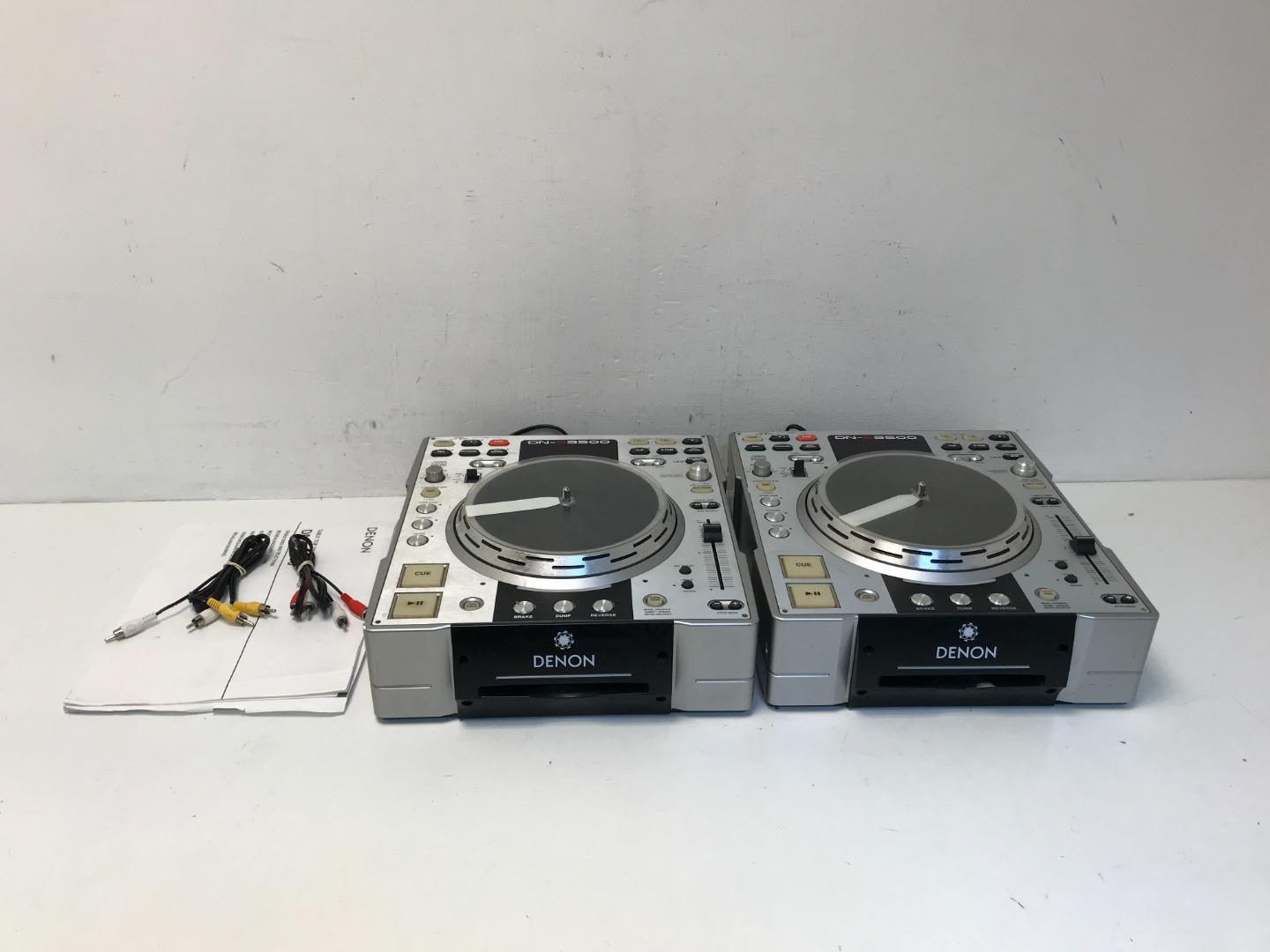 A second hand pair of Denon DN-S3500 CDJ decks that come in the worn original boxes and are in otherwise very good condition.
View details
A second hand Gemini CDJ-1000 Professional CD Player that is being sold for parts and spares as it will not read discs. The unit powers on and all but...
View details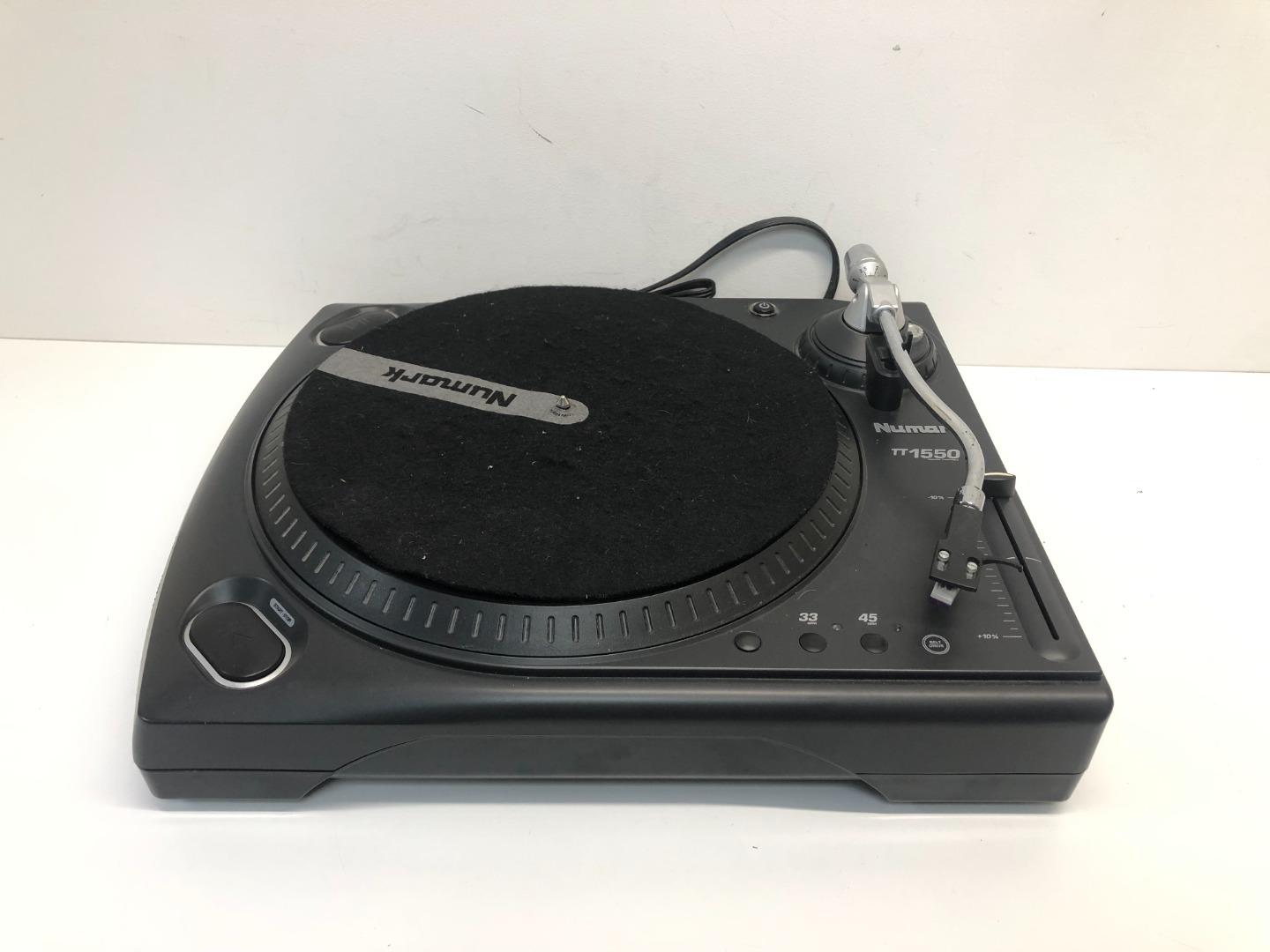 An unboxed second hand Numark TT1550 belt drive DJ turntable that is in good condition.
View details